Main content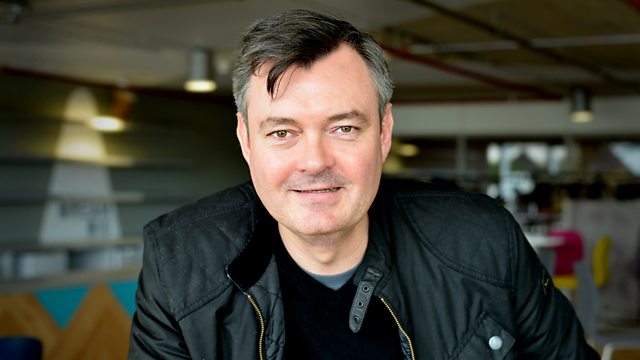 ARCTIC OIL LEO SAYER AND DAVE DAVIES
ARCTIC OIL LEO SAYER AND DAVE DAVIES (GUITARIST WITH THE KINKS)
Grant Stott will be talking to Leo Sayer - The Grammy award winning, international chart-topping, British music legend is returning to the UK for a short series of concerts and festival appearances – we'll hear all about it!
New Theatre Too: Grant will also hear about Arctic Oil - Written by the award-winning 2015 IASH / Traverse Theatre Creative Fellow Clare Duffy and directed by Traverse Associate Director Gareth Nicholls, (Ulster American), it grapples with how trying to save the world could end up destroying those closest to us – and even ourselves.
He will also hear from the brilliant The Kinks guitarist Dave Davies, (brother of Ray), looking back over his career and discussing This Precious Time (Long Lonely Road) - a new song from his upcoming album Decade: a compilation of unreleased solo tracks recorded during the 1970's.
And both Ian Rankin and Rona Munro will be talking about how Rebus, the abrasive, hard-drinking and brilliant Edinburgh detective is to be the star of a new stage play. The author has collaborated with playwright Rona Munro for Long Shadows - a new crime story to be solved by the dour detective, the protagonist of 24 books that have sold more than 30m copies across the world!
All that and Motown - The Musical - with Director Charles Randolph-Wright!
Don't Miss It!