Main content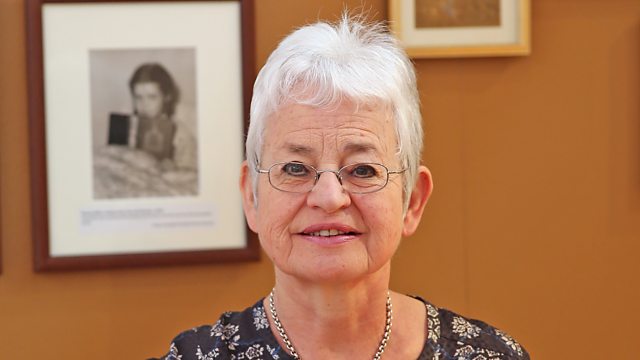 Jacqueline Wilson, Tory conference, Mental health and school children, Suffrage in Pakistan
Tracy Beaker is back, Dame Jacqueline Wilson on her new book. Plus Tory women and Brexit, mental health in young people and suffrage in Pakistan.
Twenty six years after her first appearance in a book, Tracy Beaker is back. She is now a single mum and the story is told from the perspective of her nine-year old daughter, Jess. The mother and daughter duo live in a tower block on a council estate in London. Jess has been bullied at school and her mum has a new boyfriend. Jane is joined by the author, Dame Jacqueline Wilson to bring us up to date with her new book 'My Mum Tracy Beaker.' She talks about bringing back her character as an adult.
Conservative Party Conference is underway in Birmingham and top of the agenda is Brexit. But what role are Conservative women playing in the arguments over how the UK leaves the EU?
Today every secondary school in England will be given resources to help encourage children to talk about their mental health. From the autumn of 2020, all children of primary and secondary school age will be taught how to build mental resilience as part of a mandatory section of the curriculum. Jaime Smith, director of mental health and well being in schools for the Anna Freud Centre joins Jane to talk about a new project to help teachers with this.
This year we've been marking 100 years since some women in the UK gained the right to vote. When did women get the vote elsewhere in the world? And what are the issues they are protesting about today? Today we hear about Pakistan and the status of women. Jane is joined by Ayesha Khan, author of a new book 'The Women's Movement in Pakistan – Activism, Islam and Democracy' and Saba Khattak who writes on gender issues and has been involved in the women's movement.