Main content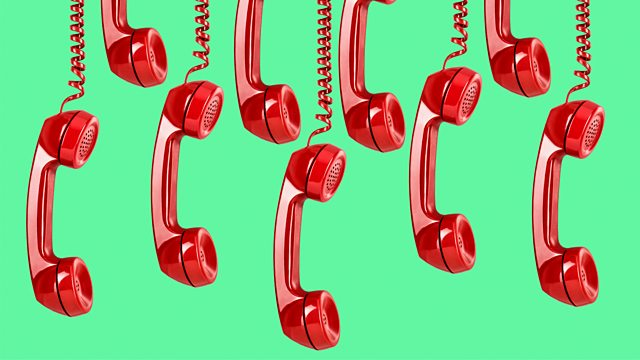 Phone Company Rules, Online Shopping Trends, Coffin Painting and Millennial Fashion
Will new phone company rules protect consumers? Also, why we're still reluctant to food shop online, why Ford is paying for fire damage to cars and the new trend for big clothes.
We look at why new research suggests that even though more of us are likely to buy clothes online - we are still reluctant to do a food shop that way.
Ford says sorry over problems with its Ecoboost engines which caused cars to catch fire.
New phone company rules will protect consumers according to Ofcom, but is the watchdog right?
Fashion's not about the tight fit any more ... Why millennials want their clothes to be big and comfy instead.
We talk to the people decorating their coffins so they go out in THEIR style.....
And are businesses really getting it right when it comes to disabled customers?
Presenter: Winifred Robinson
Producer: Pete Wilson
Last on