Main content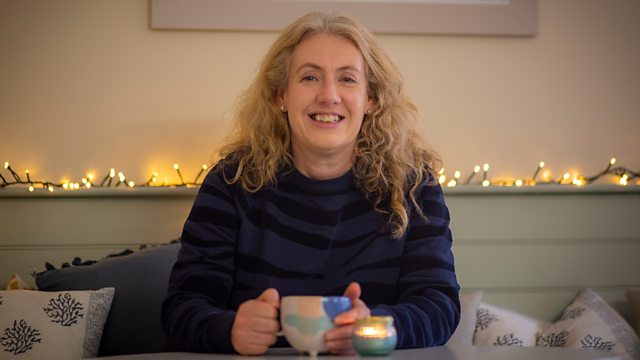 Recipe Collection - Comfort Food!
Pennie Latin goes in search of great recipe ideas for food to give you a comforting cuddle as winter draws near from pot roast chicken to cauliflower cheese.
What is it about getting towards winter which makes you want to reach for food which gives you a great big fat cuddle?
This week as the nights draw in Pennie Latin searches through the Kitchen Café recipe archives for ideas to make you want to cosy up. So on the menu we've got cauliflower cheese with Stilton from Castle of Mey; Neil Forbes has the ultimate crowd pleaser with pot roast chicken; Jak O'Donnell is turning dauphinoise potatoes into a dish to cuddle up to by adding black pudding and goats cheese while Mark Greenaway makes the ultimate happy food with his hot chocolate fondant.
Food which makes you feel good about the arrival of winter!
Neil Forbes' Pot Roast Chicken
Jacqueline O'Donnell's Black Pudding Dauphinoise
Mary Contini's Ham Hock and Lentil Soup
Mark Greenaway's Chocolate Fondant
Pennie's Spiced Haddock Curry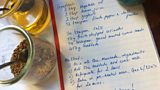 Podcast
Celebrate the joy of Scotland's larder with recipes, reviews, tips and delicious ideas!