Main content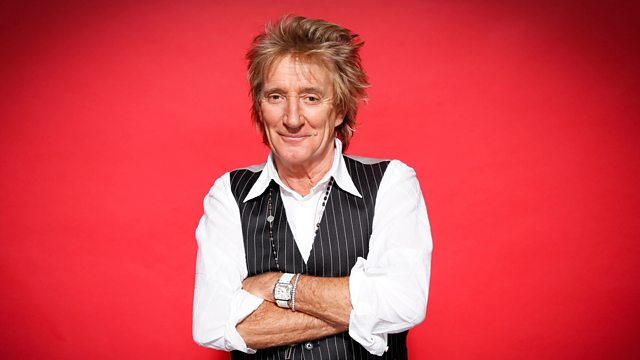 Rod Stewart talks to Janice about his 30th studio album, Glasgow, Billy Connolly and more.
Me for Queen performs a live music session and we celebrate 150 years of Little Women with Jenni Colgan and Laurence Cook.
Janice talks to ROD STEWART about his new album Blood Red Roses ahead of his tour next year which is bringing him to Aberdeen and Glasgow, and his deep love for Scotland and Glasgow. He also talks poignantly about Billy Connolly, and the reflective moments he had in writing his album, including a song written from the perspective of a father whose daughter is abusing drugs, and he talks about being father to eight children. He also talks about the evolution of his career, from his time with The Faces when he wasn't so keen on song-writing or studio recording, to now when those are two of his greatest passions.
Janice talks to Helen Fitzgerald the author of The Cry, the book adapted into the new primetime BBC One Sunday night drama series starring Jenna Coleman, and the executive producer of that series Claire Mundell, about adapting a novel for telly, and the excitement of producing a Scottish drama for network TV.
Janice will have a live music from session from Me for Queen.
We celebrate 150 years of Little Women with author Jenny Colgan, and theatre maker and journalist Laurence Cook, who was named after Lawrie.
We hear about THIS WAY UP, a unique theatrical experience which combines immersive performance and a 'home making' workshop inspired by the lives and stories of young people in Craigmillar and Niddrie, Edinburgh, from the composer and music director, the artistic director of LYRA, a company which works to give young people from Greater Craigmillar a voice through the arts, and two of the young people involved in the production.
Our Single of the Week is Butterflies in My Head, the debut single by Glasgow duo HYYTS.
Last on
Claire Mundell and Helen Fitzgerald talking about The Cry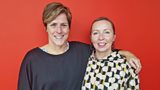 Broadcast