Main content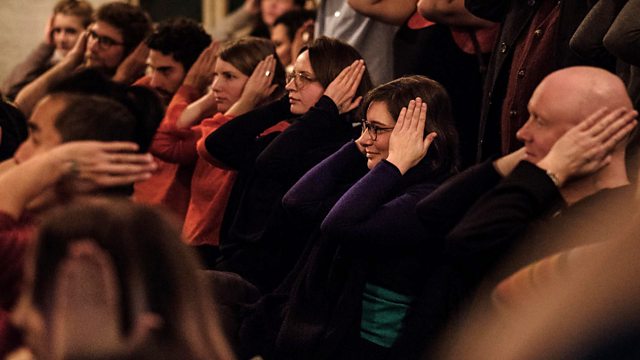 Verity Sharp with Lucy Railton's Kammer Klang mixtape
A mixtape curated by cellist Lucy Railton to celebrate 10 years of the experimental new music series, Kammer Klang.
Cellist and composer Lucy Railton curates a mixtape celebrating ten years of Kammer Klang, which she founded in 2008.
Kammer Klang is a series of live music events at the experimental music venue Café Oto in London. Since its inception ten years ago, the series has created a platform for performers of contemporary classical, experimental, improvised and electronic music. The aim of the project is to connect performers and artists from across different genres and forms and encourage them to innovate, collaborate and explore sound together.
Lucy herself is a prolific performer and has collaborated with a huge range of artists in the contemporary scene, including friends of Late Junction Aisha Orazbayeva and Beatrice Dillon. She released her debut album Paradise 94 to much acclaim earlier this year.
Lucy's Late Junction mixtape celebrates the artists who have performed at Kammer Klang over the years, as well as those who have been important to the philosophy behind the project.
Produced by Katie Callin for Reduced Listening.
Featured in...
We broadcast more live and specially-recorded concerts and opera than any other station.