Main content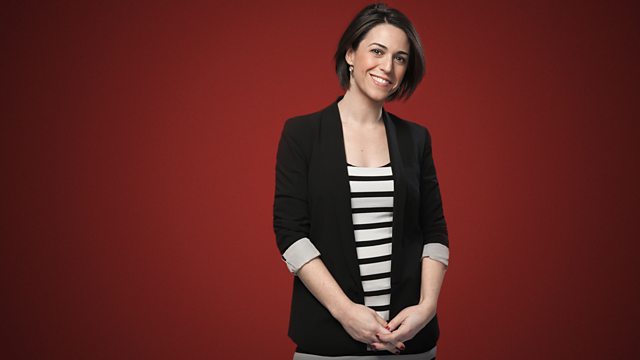 Thursday with Suzy Klein - Berlioz's The Damnation of Faust, John Simpson, code breaking
Refresh your morning with a great selection of classical music, presented by Suzy Klein.
Suzy Klein with Essential Classics - the best in classical music.
0930 Your ideas for companion pieces on the Essential Classics playlist. Today we want your suggestions for music to follow on from Berlioz's Hungarian March.
1010 Time Traveller - A quirky slice of cultural history. This morning, Helen Arney tells the story of 19-year old Mavis Batey, who broke the Italian naval enigma code in 1941.
1050 Suzy's guest this week is the journalist and author John Simpson, who will be talking about the people, places and ideas that have inspired and shaped him throughout his life and career.
1130 Slow Moment - time to take a break for a moment's contemplation.
Other music in the programme includes a beautiful cantata by JC Bach, combining the sounds of viols with the voice of Andreas Scholl, a new release of choral music by Roxanna Panufnik, and the autumnal sounds of Finzi's clarinet concerto.