Main content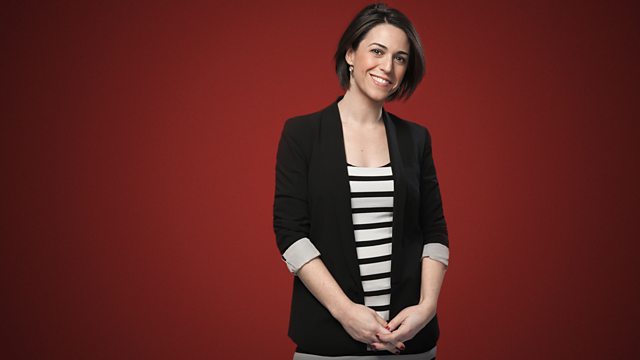 Tuesday with Suzy Klein - Glass's Akhnaten, John Simpson, the birth of the vaccine
Suzy Klein with the best in classical music.
Suzy Klein with Essential Classics - the best in classical music, including a lively concerto by Vivaldi for violin and oboe, some exhilarating waltzes from Strauss' opera "Der Rosenkavalier" , music by J S Bach and one of his sons, and two pastoral orchestral idylls by George Butterworth.
0930 Your ideas for companion pieces on the Essential Classics playlist. Today a dance from the opera "Akhnaten" by Philip Glass.
1010 Time Traveller - A quirky slice of cultural history. Dr Lucy Powell tells a story of the surprisingly early uptake of a now common medical procedure.
1050 Suzy's guest this week is the journalist and author John Simpson, who will be talking about the people, places and ideas that have inspired and shaped him throughout his life and career. Today he talks about one of his favourite novels.
1130 Slow Moment - time to take a break for a moment's contemplation.