Main content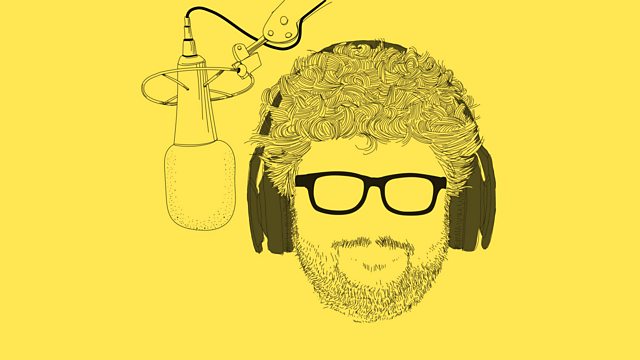 Technical Mastery
From bone flutes to pianos and tape machines to GarageBand, Tom Service listens to the impact of music technology down the ages and asks what you do when anything is possible.
From the dawn of human music-making, all instrumental music has been made via technology, whether bone flutes, violins, pianos, tape or synthesisers. Is new musical technology driven by the needs of composers and musicians or are they dazzled by its possibilities before they can really get to grips with it? How has cheap technology impacted on music, now that laptops have done for expensive studios and choosy producers. Do the infinite possibilities of today's digital technology limit musical imagination?
To help answer these and many other questions, Tom is joined by Maggie Cole, player of keyboard-based technologies from the clavichord to the synthesiser, and by composer, producer, and surfer of today's digital technological Utopia, Jono Buchanan.
Last on

Broadcasts