Main content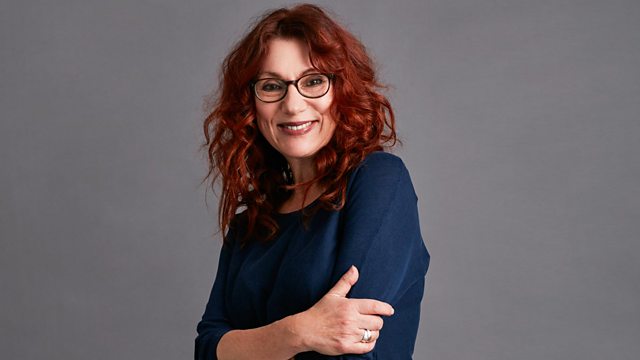 Possessed! Euphoria, Tarantula and Trance.
A musical journey into the mysteries of possession, with music evoking the ecstasies of Hildegard and Teresa of Avila, Sufi dervishes, Tarantellas and Afro-Brazilian Candomble.
Lucie Skeaping takes the first of two musical journeys through the mysterious world of possession, featuring music associated with the ecstatic trances of Hildegard of Bingen, Teresa of Avila and Joan of Arc, Sufi dervishes, musical exorcisms performed to the wild rhythms of the Tarantella and initiation rites of the Afro-Brazilian Candomble.