Main content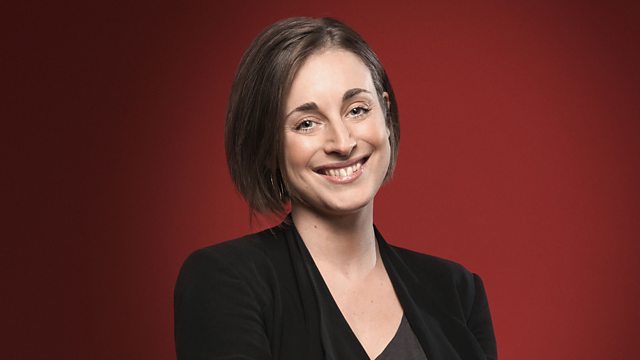 Open Ear: The Hermes Experiment, Apartment House, Severine Ballon, Joseph Havlat
Sara Mohr-Pietsch presents an Open Ear concert recorded at LSO St Luke's in London, with The Hermes Experiment, Apartment House, cellist Severine Ballon and pianist Joseph Havlat
Sara Mohr-Pietsch presents an Open Ear concert of cutting-edge new music recorded in the round at LSO St Luke's in London, featuring The Hermes Experiment, Apartment House, cellist Severine Ballon and pianist Joseph Havlat.
Part 1
Meredith Monk: Double Fiesta
The Hermes Experiment
Severine Ballon: Paroles
Severine Ballon (cello)
William Marsey: a selection from Dutch Interior Subjects
Joseph Havlat (piano, celeste, toy piano)
Josephine Stephenson: Tanka
The Hermes Experiment
Adrian Demoč: Modré Kvety (Les Fleurs Bleues)
Apartment House
Part 2
Oliver Leith: Grinding-Bust-Turning
Apartment House
Chaya Czernowin: Songs of the Muted One
Séverine Ballon (cello)
Joel Rust: Pack of Orders
The Hermes Experiment
Seán Clancy: Four Pieces of Music Lasting Thirty Seconds Each
Joseph Havlat (toy piano)
Gerald Barry: Triorchic Blues
Joseph Havlat (piano)
Julius Aglinskas: String Quartet
Apartment House
Last on

Broadcast

Featured in...
We broadcast more live and specially-recorded concerts and opera than any other station.
Stockhausen's Gruppen – What's the Big Deal?