Main content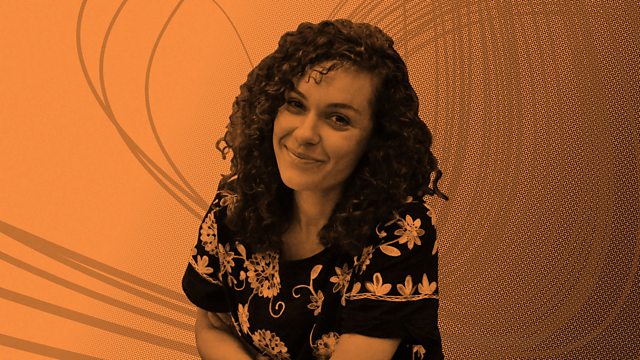 Vocalist Nora Fischer with a mesmerising playlist
Singer Nora Fischer opens up a colourful selection of classical music from the inside - revealing familiar and unfamiliar works in a new light
Singer Nora Fischer remembers her experience as a child watching her father Ivan Fisher conduct a studio recording of Brahms' Hungarian Dances. She goes on to convey the 'creepy intensity' of the opening of Rachmaninov's Second Piano Concerto and thrills to the ecstatic build up of Steve Reich's Tehillim.
Nora also brings the Italian baroque to the 21st century in two very different performances of the same song by Antonio Cesti.
At 2 o'clock Nora's Must Listen piece features a group of voices doing all sorts of bizarre, beautiful and mesmerising things.
A series in which each week a musician reveals a selection of music - from the inside.
A Tandem Production for BBC Radio 3