Main content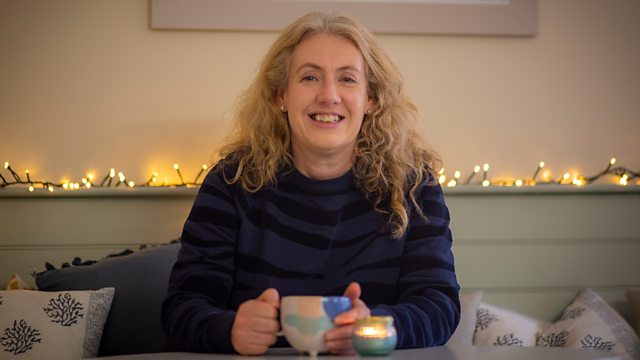 Recipe Collection - Ideas for Autumn
Plums, apples and brambles take centre stage as Pennie Latin searches through the Kitchen Café recipe collection for ideas which celebrate Autumn berries and fruits.
Its the time of year when Autumn fruits come into their own in the Kitchen so if you want some great ideas for getting the very best out of your apples, plums, pears and brambles the Kitchen Café recipe archive has the answer.
Sumayya Usmani has a stunning recipe for bramble chutney and apple pakora; Tom Lewis makes venison on toast with caramelised pears; spice expert Ghillie Basan warms us up with ginger and Christopher Trotter has a plum clafoutis so tasty you'll be glad that Autumn's arrived!
Packed with fresh ideas and inspiration, join Pennie Latin and the team for a celebration of the flavours of Autumn.
Christopher Trotter's Plum Clafoutis
Sumayya Usmani's Bramble Chutney and Apple Pakora
Haunch of venison with caramelised pears
Podcast
Celebrate the joy of Scotland's larder with recipes, reviews, tips and delicious ideas!