Main content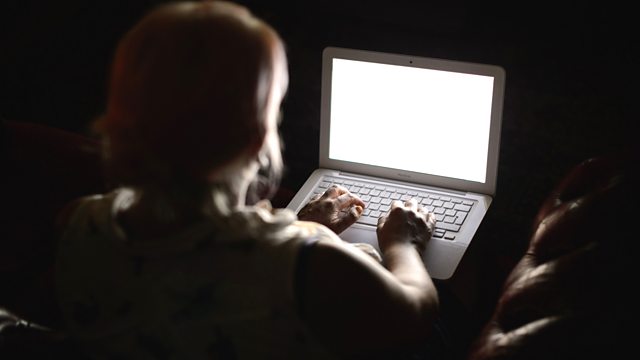 Victims of Fraud
We hear from victims who have lost tens of thousands of pounds to fraudsters as new figures reveal the number of older people being scammed has doubled in the last three years.
Fraudsters scammed nearly 49000 older people in the UK last year - equivalent to six victims every hour of the day across the UK, 5 Live Investigates has discovered.
The figure has almost doubled in three years, but one expert says the true number of victims was likely to be in the millions.
5 live Investigates asked Action Fraud, the UK police's cyber crime reporting centre, for a breakdown of the five most common types of frauds affecting older people. During 2017/18, advanced fee frauds, which include victims being told they have won the lottery but must pay a fee to receive it, were the most common scams with almost 20,000 cases - including 370 victims aged over 90. Computer software service fraud, in which victims are told their computer has been compromised by a virus, was the second most common crime. In one year alone, victims lost more than £135m in these type of scams.
Last on
Broadcast

Subscribe and listen every week