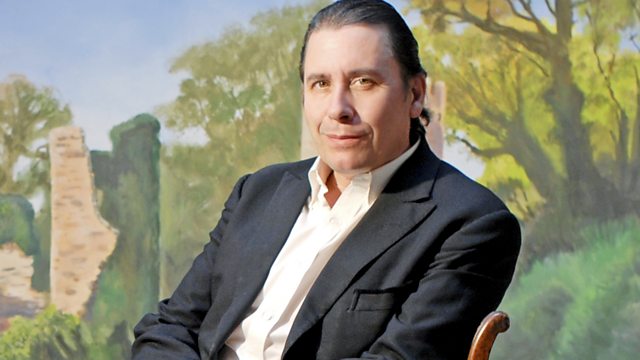 Paul Carrack plays live
Paul Carrack is in session with Jools, singing live with the band and playing some of the records that have most influenced him over the years.
Carrack rose to prominence in the mid-1970s as the frontman and principal songwriter of Ace, and gained further recognition for his work as a solo artist and for his tenures as a member of Roxy Music, Squeeze and Roger Waters' backing band, The Bleeding Heart Band, intermittently handling lead vocals on Squeeze and Waters recordings. From the mid-1980s to the late 1990s, he enjoyed considerable success as the co-frontman (with Paul Young) and a songwriter for Mike + The Mechanics; following Young's death in 2000, Carrack served as the band's sole lead vocalist until his departure in 2004. He maintains an active solo career to the present day.
Last on