Main content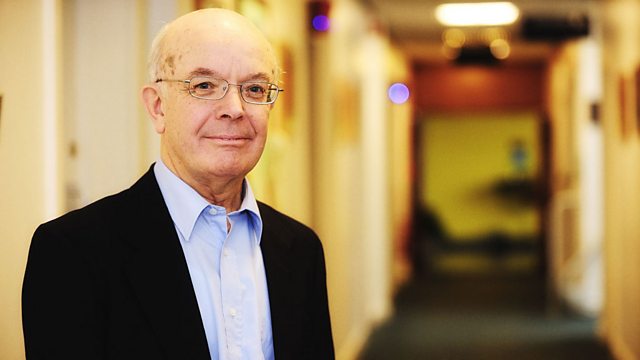 Religion, Peace and Human Rights
Roy Jenkins and guests mark the United Nations Day of International Peace on 21st September and this year's theme of the Universal Declaration of Human Rights at 70.
With conflicts and crises in every news bulletin, the United Nations International Day of Peace on 21st September can hardly arrive too soon. Whether it will actually change anything is more doubtful, but it's always worth hoping.
Its theme this year is "The Right to Peace – the Universal Declaration of Human Rights at 70".
But what is peace? What role does religion play in making it and contributing to its absence? And where do Human Rights fit in, when the declaration is both hailed as a moral landmark in human history, and dismissed as unworkable idealism?
To explore some of the issues, Roy Jenkins is joined by four guests.
The Rev'd Dr. Olav Fykse Tveit, General Secretary of the World Council of Churches, which celebrates its own 70th birthday this year; Dr. Gladys Ganiel, a sociologist of religion and Research Fellow at the George Mitchell Institute for Global Peace, Security and Justice at Queen's University, Belfast; Keith Best, former MP for Anglesey and now, among other things, the Chairman and Chief Executive of the Wynhdam Place Charlemagne Trust which works for peace, world order and the rule of law in Europe and the world; And by Prof. Urfan Khaliq, of the School of Law and Politics at Cardiff University, and an advocate of the Punjab High Court in Pakistan, where he trains lawyers and judges in international human rights law, and also offers legal advice to street children in trouble with the law.
Podcast
Religious affairs programme, tackling thorny issues in a thought-provoking manner