Main content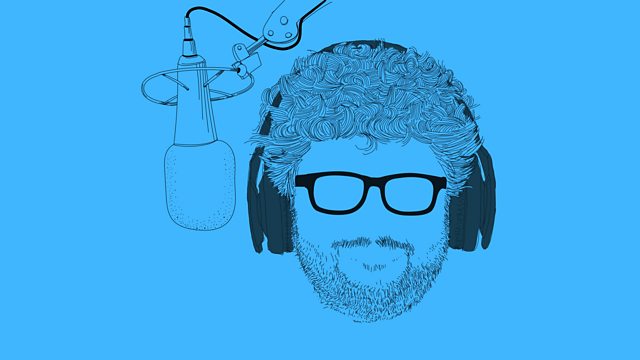 Maxing out on Minimalism
Fascinating and intricate patterns or the emperor's new clothes? What is minimalism in music and how do you listen to it?
Less really is more on today's The Listening Service: we're maxing out on minimalism, that most popular but also most divisive and most misunderstood of all 20th-century musical movements. Music that either makes you bliss out or brings you out in hives - it's the sound of that rhythmic repetitive music by a quartet of American composers - Steve Reich, Philip Glass, LaMonte Young, and Terry Riley, who have defined the movement, the style, even the genre of minimalism. Take a chord, a pattern, a handful of notes - and repeat them - and repeat again…and again...
What is minimalism in music and why should you listen to it?
Last on
Music Played
Steve Reich

Piano Phase

Performer: Mahan Esfahani.

Steve Reich

Music for 18 musicians

Performer: Steve Reich and Musicians.

Éliane Radigue

Trilogie de la Mort - Kyema

Performer: Éliane Radigue.

Experimental Intermedia Foundation.

Dennis Johnson

November

Performer: Jeroen van Veen.

Michael Nyman

A Zed and two noughts - music for the film: Prawn watching

Performer: Zoo Orchestra. Performer: Michael Nyman.

John Adams

On the Dominant Divide (Grand Pianola Music)

Performer: Alan Feinberg. Performer: Ursula Oppens. Performer: Solisti New York. Performer: Ransom Wilson.

Mike Oldfield

Tubular Bells

Performer: Mike Oldfield.

Alban Berg

Concerto For Violin And Orchestra (Beginning of part 2)

Performer: Itzhak Perlman. Performer: Boston Symphony Orchestra. Performer: Seiji Ozawa.

Chuck Berry

Back in the USA

Performer: Chuck Berry.

Steve Reich

Drumming

Performer: Steve Reich and Musicians.
Broadcasts