Main content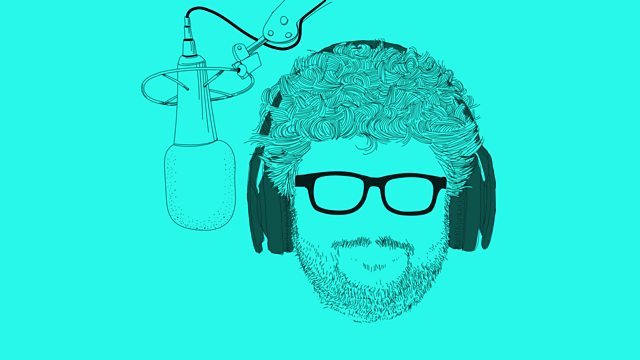 Maxing out on Minimalism
Fascinating and intricate patterns or the emperor's new clothes? What is minimalism in music and how do you listen to it?
Less really is more on today's The Listening Service: we're maxing out on minimalism, that most popular but also most divisive and most misunderstood of all 20th century musical movements. Music that either makes you bliss out or brings you out in hives - it's the sound of that rhythmic repetitive music by a quartet of American composers - Steve Reich, Philip Glass, LaMonte Young, and Terry Riley, who have defined the movement, the style, even the genre of minimalism. Take a chord, a pattern, a handful of notes - and repeat them - and repeat again…and again...
What is Minimalism in music and why should you listen to it?