Main content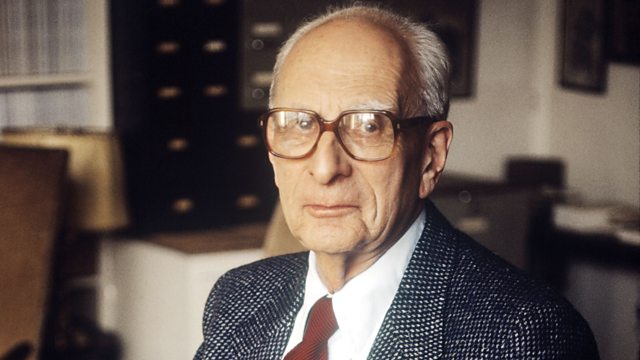 What Camus and Claude Levi-Strauss teach us
Rana Mitter talks to Ben Okri about Camus and debates the 'untamed mind' of Levi-Strauss.
Ideas about the "outsider" and "the untamed mind". Rana Mitter talks to Ben Okri and Agnes Poirier about Albert Camus (1913-1960), and as a new biography of the anthropological giant, Claude Levi-Strauss by Emmanuelle Loyer comes out in English, he talks to anthropologist, Adam Kuper about travel, anthropology and how we classify. Rana is also joined by Peter Moore who has written a history of the ship Endeavour which carried James Cook on his first explorations of the southern ocean.
The Outsider (L'Étranger publ 1942) by Albert Camus adapted for the stage by Ben Okri runs at Print Room at the Coronet in London 14 Sep – 13 Oct 2018.
Agnes Poirier: The Left Bank: Art, Passion, and the Rebirth of Paris, 1940-50 is out now
Endeavour: The Ship and the Attitude that Changed the World by Peter Moore is out now. Oceania runs at the Royal Academy in London from 29 September — 10 December 2018.
Adam Kuper, Visiting Professor of Anthropology, LSE and Boston University.
Emmanuelle Loyer is a historian at Sciences Po. Lévi-Strauss : A Biography, by Emmanuelle Loyer, was awarded the 2015 Prix Femina Essai and has now been translated into English by Ninon Vinsonneau & Jonathan Magidoff. Lévi-Strauss (1908-2009).
Look for BBC Ideas or use this link - https://bbc.in/2xitWPt - to see a short film about the thoughts of post war Paris Philosophers and Existentialism on our programme notes. It's part of their playlist of what different Isms mean
Producer: Jacqueline Smith
Last on

Download this episode as an Arts & Ideas podcast.
Broadcast