Main content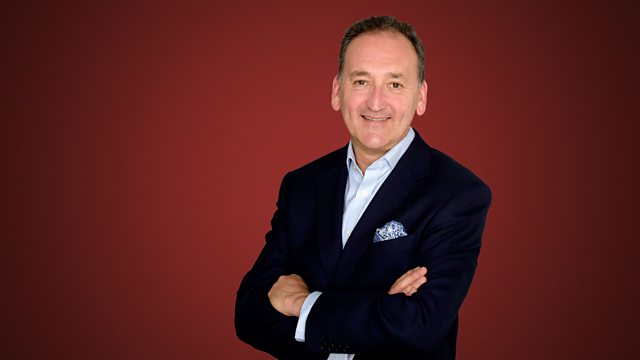 Wednesday with Ian Skelly - Sakari Oramo, Elizabethan scandal, Gianni Schicchi
Ian Skelly with the best in classical music, plus this week's guest, conductor Sakari Oramo
Ian Skelly with Essential Classics - the best in classical music.
0915 New releases, featuring music by Korngold and Gottschalk.
0930 Your ideas for companion pieces on the Essential Classics playlist. Today's starter is Lauretta's famous aria O mio babbino caro from Gianni Schicchi. Other music in today's programme includes Brahms' Song of Destiny, Peter Warlock's Serenade - a birthday gift to Frederick Delius, and a rarely heard concerto for two pianos by the American composer Harl McDonald.
1010 Time Traveller - A quirky slice of cultural history. Nandini Das examines a scandal from the Court of Elizabeth I.
1050 This week Ian's guest is Sakari Oramo, the Chief Conductor of the BBC Symphony Orchestra, the Royal Stockholm Philharmonic Orchestra and the Ostrobothnian Chamber Orchestra. He talks about some of the places, people and ideas that have inspired him throughout his life and career.
1130 Slow Moment - time to take a break for a moment's contemplation with music by Hildegard of Bingen.
Music and featured items
Time Traveller: Dr. Lopez by Nandini Das

Duration: 02:38

Cultural Inspirations: Sakari Oramo on his love of Tuscany

Duration: 03:10