Main content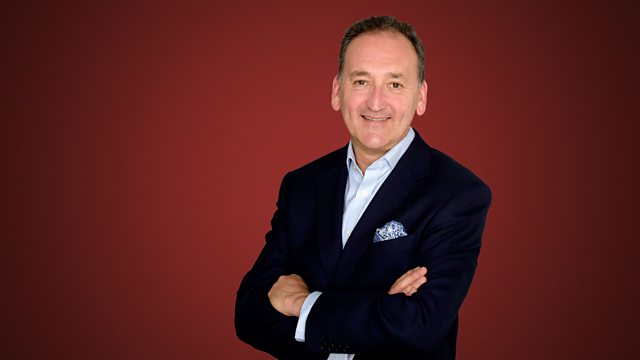 Tuesday with Ian Skelly - Victorian humour, Wagner, Sakari Oramo
Ian Skelly with the best in classical music, plus this week's guest, conductor Sakari Oramo
Ian Skelly with Essential Classics - the best in classical music, including a folk-inspired quartet by EJ Moeran, Elgar's entrancing Serenade for Strings and a brilliant triumphal march from Berlioz's last symphonic work, his Grande symphonie funèbre et triomphale.
0930 Your ideas for companion pieces on the Essential Classics playlist to sit alongside Wagner's Tannhauser Overture.
1010 Time Traveller - A quirky slice of cultural history. Bob Nicholson on Victorian humour and Professor Anderson's 'Great Conundrum Night'.
1050 This week Ian's guest is Sakari Oramo, the Chief Conductor of the BBC Symphony Orchestra, the Royal Stockholm Philharmonic Orchestra and the Ostrobothnian Chamber Orchestra. He talks about some of the places, people and ideas that have inspired him throughout his life and career.
1130 Slow Moment - time to take a break for a moment's contemplation
Music and featured items
Time Traveller: Prof Anderson's Conundrum Night by Bob Nicholson

Duration: 02:09

Cultural Inspirations: Sakari Oramo on the Citroen DS

Duration: 03:44