Main content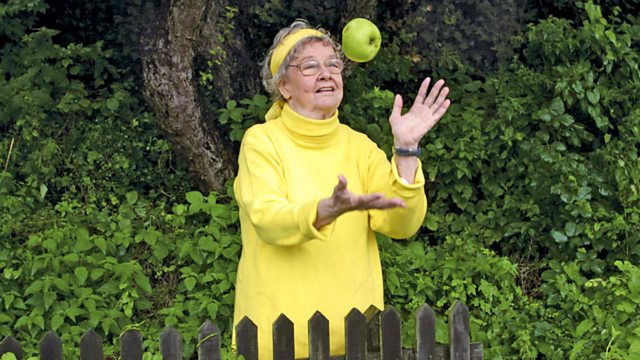 When Words Fail
Kate Molleson talks to Estonian American conductor Neeme Jarvi and we explore the life and work of Danish music pioneer, Else Marie Pade.
Kate Molleson meets conductor Neeme Järvi - a towering figure in Estonian music, patriarch of a conducting dynasty, and the recent recipient of a Gramophone Lifetime Achievement Award. On the centenary of Estonian independence, he talks to Kate about the country's political history and musical culture, and how it has shaped his life in music.
Journalist Ed Vulliamy discusses his latest book, When Words Fail, which draws on his own experiences as a war correspondent to ask whether music can make the world a better place in times of war and peace. After a recent story about plans to use atonal music to deter drug users and rough sleepers from lingering around a Berlin railway station, Morag Grant from Edinburgh University looks at the history of using music as a tool of aggression and social policing. And, in the first of our new Hidden Voices series which runs across the year, we explore the remarkable life and work of Danish electronic music pioneer, Else Marie Pade. The first composer of electronic and concrete music in Denmark, Pade spent time in a prison camp during the Second World War and it was her early experiences in life that determined the kind of music she would go on to make. Journalist Anne Hilde Neset and sound artist Jacob Kirkegaard tell her story.
Chapters
Hidden Voices: Else Marie Pade

Duration: 05:50

Ed Vulliamy: When Words Fail (book)

Duration: 13:46

Hidden Voices: Else Marie Pade

Duration: 05:38

Neeme Järvi

Duration: 08:39

Hidden Voices: Else Marie Pade

Duration: 04:00

Morag Grant: Weaponising Music

Duration: 04:53