Main content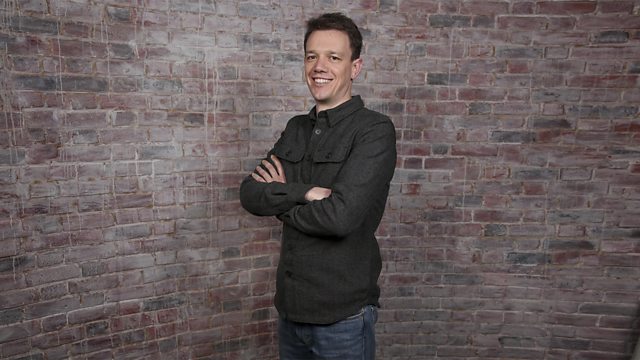 Tom McKinney with Sarah Walker
Tom McKinney rounds up the best new and recent releases. In Building a Library, Sarah Walker compares recordings of Mozart's life-affirming Concerto in E flat for two pianos.
with Tom McKinney.
09.30
Building a Library: Sarah Walker listens to some of the available recordings of Mozart's Concerto for two pianos E-flat major, K. 365 and makes a recommendation.
Mozart's ebullient and warm-hearted double piano concerto was written for him and his sister to play, a delightful demonstration of the overflowing affection he had for Nannerl. Feelings all the more heartfelt, perhaps, as he grimly returned home to Salzburg. Because the concerto was composed in the wake of a gruelling and bitterly disappointing 18-month tour around Europe during which his mother died, he was jilted by the love of his life, and he failed to secure the much hoped-for appointment which would have saved him from what he called his 'Salzburg slavery'.
11.00
Laura Tunbridge sifts through recent releases of 19th- and 20th-century song.
11.45
Tom chooses an outstanding new release as his Disc of the Week.