Main content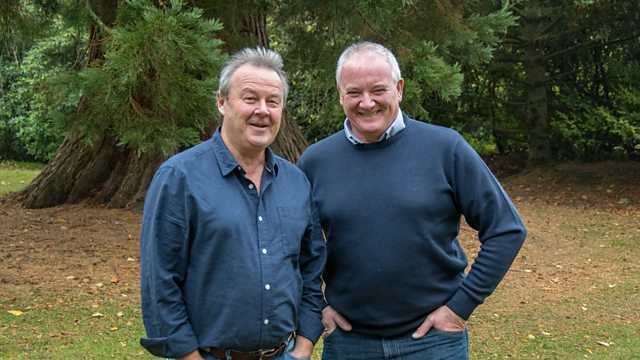 Dundee and RNLI training
Join Mark Stephen and Laura Cuthill for the latest outdoor activities from Shetland to the Borders, plus the key stories for those who live and work in the countryside.
Laura finds out what the farming industry thinks about the UK Government's pilot visa scheme for non-EU migrants to come here as seasonal workers from 2019.
Following on from the BBC Scotland documentary Disclosure: The Dark Side of Dairy Mark speaks to farmer Bob Prentice about a trial he's running to fatten and finish dairy bull calves, rather than shooting or exporting them.
The Grampian Coastal Partnership is looking for the public to come along and help with its beach cleans. Laura visits St. Cyrus beach to hear more.
All eyes are on Dundee this week as the eagerly anticipated V&A Museum opens its doors. Laura takes a walk around the city to find out there's more to it than jute, jam and journalism.
Mark is in Rhynie discovering all about the Picts in Aberdeenshire.
And we have a special extended piece as Mark goes along to an RNLI training evening with the crew of the Aberdeen lifeboat. He gets to try his hand at steering the boat as the crew replicate rescuing a casualty.
Featured in...
The V&A opens and Radio Scotland presents a range of shows from, and about, the city