Main content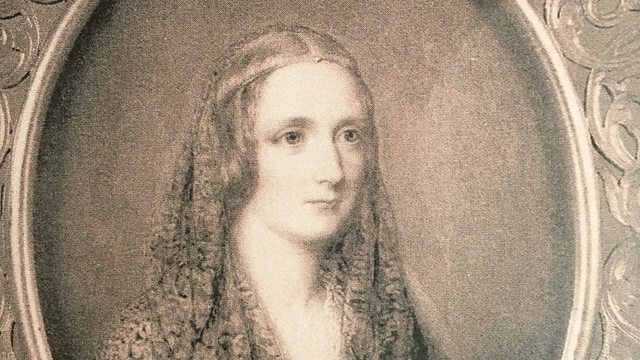 Frankenstein Dundee
Billy Kay celebrates Mary Shelley's sojourn in Dundee and its influence in the creation of her seminal novel Frankenstein
In 2018 we celebrate the 200th anniversary of the publication of Mary Shelley's Frankenstein which was inspired by her 15 month stay as a young girl "on the blank and dreary northern shores of the Tay near Dundee." Here Billy Kay explores the Dundee connections, her relationship with her hosts the linen manufacturing Baxter family, and the novels lasting effects on literature and film.
These are the famous lines she wrote in her inroduction to the 1831 edition of this seminal Gothic novel:
"I lived principally in the country as a girl, and passed a considerable time in Scotland. I made occasional visits to the more picturesque parts; but my habitual residence was on the blank and dreary northern shores of the Tay, near Dundee. Blank and dreary on retrospection I call them; they were not so to me then. They were the eyry of freedom, and the pleasant region where unheeded I could commune with the creatures of my fancy. I wrote then—but in a most common-place style. It was beneath the trees of the grounds belonging to our house, or on the bleak sides of the woodless mountains near, that my true compositions of the airy flights of my imagination, were born and fostered."
Mary's intense relationship with Isabella Baxter, the influence of "The Devil" David Booth, the visits to the plague pits and witch burning sites, the carnal smells, sights and sounds of the arrival of the Dundee whaling fleet and the experiments in the anatomy classses of Edinburgh and Glasgow with galvinism on corpses – all of these will be examined for their influence on a young woman's fertile imagination and her monstrous creation of the seminal novel Frankenstein.
Last on
New Year's Day 2019
08:00
Mary Shelley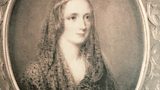 Eleanor House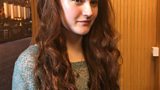 Eleanor does the readings in this programme
Broadcasts
New Year's Day 2019

08:00
Featured in...
The V&A opens and Radio Scotland presents a range of shows from, and about, the city