Main content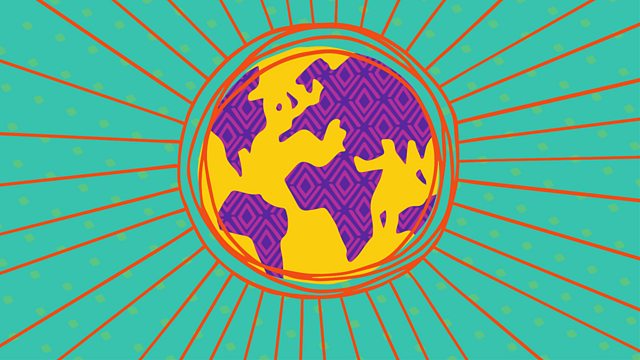 Lopa Kothari with Dur-Dur Band (Somalia)
Lopa Kothari with a studio session from Somalia's Dur-Dur Band, a Mixtape from Jamaican singer Winston McAnuff and a Road Trip to Mexico with Betto Arcos.
Lopa Kothari presents a special session from Somalia's Dur-Dur Band ahead of their rare live performance in London tomorrow celebrating the re-issue of their first two albums on the Analog Africa label. Formed in Mogadishu in the 1980s Dur-Dur Band mix traditional Somalian music with funk, soul, disco and New Wave. Also featured tonight is a Road Trip to Veracruz in Mexico with music journalist Betto Arcos, a Mixtape from Jamaican singer Winston McAnuff, and music from our Classic Artist tonight, Hungarian cimbalon player Kalman Balogh. Plus a round-of new releases including tracks by Anthony Joseph, Lokkhi Terra and Dele Sosimi, Animanz and Mountain Man.
Listen to the world - Music Planet, Radio 3's new world music show presented by Lopa Kothari and Kathryn Tickell, brings us the best roots-based music from across the globe - with live sessions from the biggest international names and the freshest emerging talent; classic tracks and new release, and every week a bespoke Road Trip from a different corner of the globe, taking us to the heart of its music and culture. Plus special guest Mixtapes and gems from the BBC archives. Whether it's traditional Indian ragas, Malian funk, UK folk or Cuban jazz, you'll hear it on Music Planet.
Clips