Main content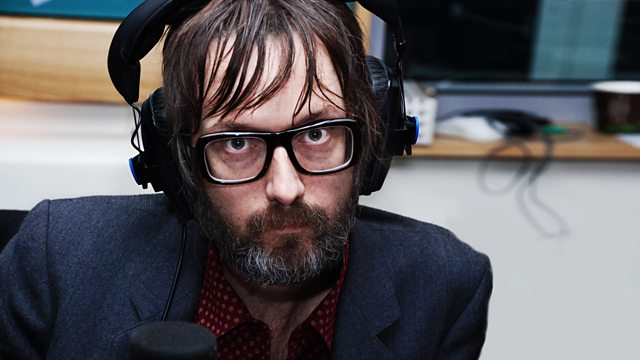 Episode 1
Jarvis Cocker celebrates Roxy Music, hearing from key band members, showcasing the songs and reflecting on the Roxy legacy.
Jarvis Cocker celebrates Roxy Music and reflects on their legacy.
Evolving from the late-60s art-rock movement, Roxy Music epitomized fashion, glamour and innovative music. Through the 70s and 80s, the band released a string of ground-breaking albums, culminating with the 1982 classic Avalon. Programme one begins with the band emerging in 1972, making an instant visual and musical impact. Dressed in bizarre, yet stylish costumes, the group played a defiantly experimental variation of art rock with infectious pop hooks. The creative tension between Bryan Ferry and Brian Eno pulled the band in separate directions but resulted in two ground-breaking albums.
First broadcast on BBC Radio 2.