Main content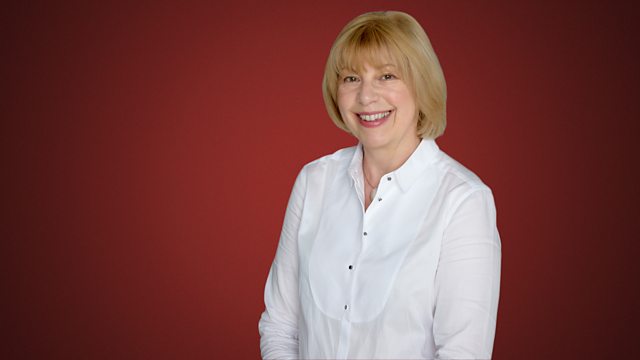 Prom 64 repeat: Verdi Requiem
Andres Orozco-Estrada, the London Philharmonic Choir and Orchestra, and soloists Lise Davidsen, Sarah Connolly, Dmytro Popov and Tomasz Konieczny perform Verdi's Requiem.
Afternoon Concert with Penny Gore.
Another chance to hear Verdi's Requiem at the BBC Proms.
Presented by Georgia Mann at the Royal Albert Hall, London
Verdi: Requiem
Lise Davidsen, soprano
Sarah Connolly, mezzo-soprano
Dmytro Popov, tenor
Tomasz Konieczny, bass
London Philharmonic Choir
London Philharmonic Orchestra
Andrés Orozco‐Estrada, conductor
Rising conductor Andrés Orozco-Estrada continues this season's sequence of Requiems with Verdi's mighty concert-hall setting – an 'opera in church vestments'. Embracing the full gamut of human emotion, from the most tender and fragile of hopes to the visceral terror of the Day of Judgement, it's a work that transforms private grief into an astonishing public statement. An international team of soloists includes the exciting young Norwegian soprano Lise Davidsen and renowned mezzo-soprano Sarah Connolly.