Main content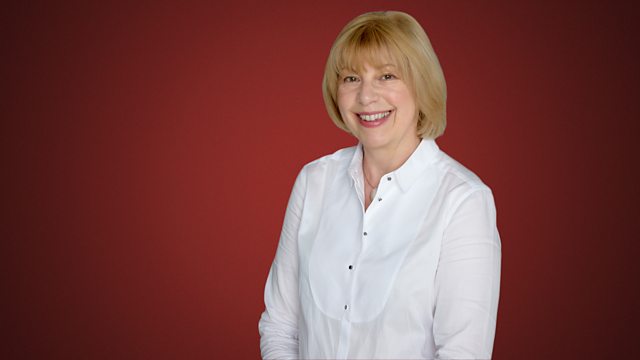 Prom 56 repeat: Mozart and Bruckner
The BBC Symphony Orchestra and Chief Conductor Sakari Oramo play Bruckner's Symphony No 5 and Mozart's Piano Concerto No 21 with soloist Benjamin Grosvenor at the Royal Albert Hall
Afternoon Concert with Penny Gore.
Another chance to hear the BBC Symphony Orchestra and their Chief Conductor Sakari Oramo play Bruckner's Symphony No 5 and Mozart's Piano Concerto No 21 with soloist Benjamin Grosvenor at the BBC Proms
Presented by Sarah Walker at the Royal Albert Hall, London.
Mozart: Piano Concerto No 21 in C, K467
with Benjamin Grosvenor (piano)
2.30pm
Interval: Proms Plus
Conductor and musicologist John Butt introduces Bruckner's Symphony No 5.
2.50pm
Bruckner: Symphony No 5 in B flat major
BBC Symphony Orchestra
Sakari Oramo (conductor)
Followed by a selection of recordings from this week's Proms Artists.
Former BBC Young Musician winner Benjamin Grosvenor may only be 26 but this exceptional pianist is an artist of startling emotional and technical maturity. Here he joins the BBC Symphony Orchestra and its Chief Conductor Sakari Oramo as the soloist in Mozart's Piano Concerto No. 21 (sometimes known by the nickname 'Elvira Madigan'), with its trickling slow movement and good-humoured buffo levity. Bruckner's Fifth Symphony, with its astonishing fugal finale, offers a more serious counterpoint in the second half.