Main content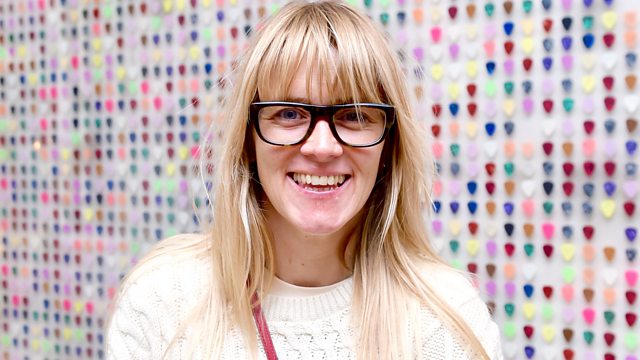 Clemmie meets Edith Bowman
Clemency Burton-Hill helps broadcaster and writer Edith Bowman to create her own classical playlist.
Clemency Burton-Hill helps music fans curate their own classical playlists. In today's episode, broadcaster and writer Edith Bowman chats to Clemmie about what she thought of her selection of tracks.
Classical Fix is Radio 3's new programme and podcast, designed for music fans who are curious about classical music and want to give it a go, but don't know where to start. Each week Clemmie will curate a bespoke playlist of six tracks for her guest, who will then join her to discuss their impressions of their brand new classical music discoveries.
Why not subscribe to the podcast and get your Classical Fix delivered straight to your phone, tablet, or computer each week.
Just go to: https://www.bbc.co.uk/programmes/p06d92q9/episodes/downloads