Main content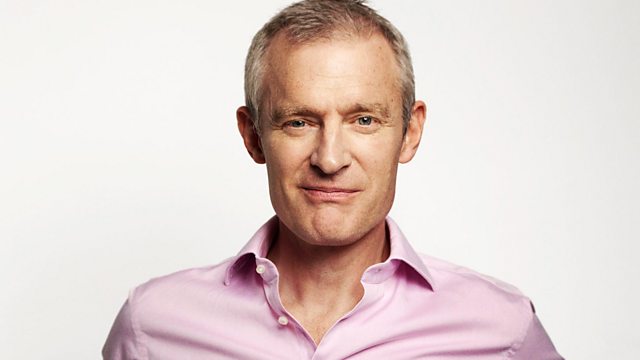 Bottoms and Drawers
Jeremy discusses the sexual misconduct allegations against Alex Salmond, the death of a British lady following 'bottom lift' surgery, public sector research and antique ivory.
Jeremy discusses Alex Salmond, 'bottom lift' surgery, technology and antique ivory.

The former First Minister is fighting allegations of sexual misconduct.

A British woman has died during a botched operation at a clinic in Turkey.

A professor says private companies should thank public sector research for their success.

The antique Chippendale chest had to be altered due to a global clampdown on ivory.