Main content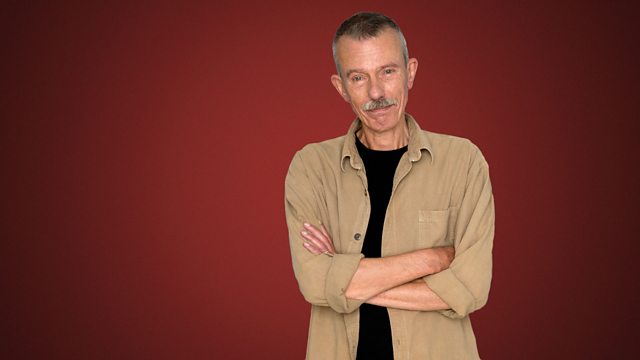 Prom 47: Elgar, Prokofiev and Venables
BBC Proms repeat: the BBC Symphony Orchestra, conducted by Sakari Oramo, perform Elgar and Prokofiev, and are joined by Pekka Kuusisto for a new violin concerto by Philip Venables.
Afternoon Concert with Jonathan Swain.
Another chance to hear the BBC Symphony Orchestra conducted by Sakari Oramo in Elgar and Prokofiev at the Royal Albert Hall. They're joined by Pekka Kuusisto in the premiere of a quirky new violin concerto by Philip Venables.
Presented by Ian Skelly at the Royal Albert Hall, London.
Elgar: Introduction and Allegro for Strings
Philip Venables/Bartók: Venables Plays Bartók (BBC Commission World Premiere)
Prokofiev: Symphony No 5 in B flat major, Op 100
Pekka Kuusisto (violin)
BBC Symphony Orchestra
Sakari Oramo (conductor)
Followed by a selection of recordings from this week's Proms Artists.
Maverick Finnish violinist Pekka Kuusisto made a memorable Proms debut in 2016. Now he returns to premiere a new violin concerto written especially for him by award-winning young British composer Philip Venables. The piece grows out of a recording the composer found of himself as a teenager playing one of Bartok's Hungarian Sketches to his teacher's teacher, Rudolf Botta, a Hungarian refugee – and the journey that ensued.
The concerto is framed by two works suffused with sunny optimism – Elgar's lovely Introduction and Allegro for strings and Prokofiev's Fifth Symphony, a piece that rejoices in 'the strength and beauty of the human spirit'.