Main content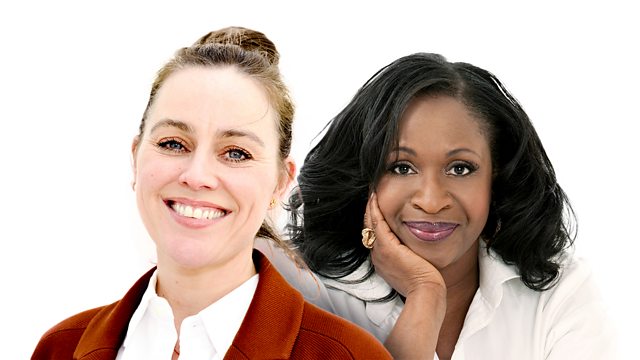 With Jill Halfpenny and Angie Greaves
Nathan Carter had the honour of singing at a concert to mark Pope Francis's trip to Ireland and he joins Angie and Jill to tell them about the experience.
As Pope Francis makes an historic two day trip to Ireland Good Morning Sunday will hear from some of the people who were invited to take part in the celebrations to mark the event.
The singer Nathan Clark will tell us about the experience of performing with a 1000 voice choir and 50 piece orchestra and what it meant for him.
In September 1988, Tom Gregory became the youngest person to swim the English Channel when he was 11 years old. Tom's book, 'A Boy in the Water' tells the story of this extraordinary achievement, childhood and courage.
Tom Gregory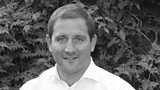 Tom Gregory has gone down in the history as the youngest person ever to swim the English channel – he was just 11 years old!  It's a record he's held since 1988 And it's unlikely to be challenged as it's now illegal to swim the channel under the age of 16. Tom will join Angie and Jill to talk about that achievement, the motivation, the support, his remarkable coach and setting challenges for ourselves – and sticking to them.
Nathan Carter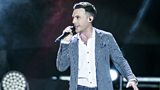 Singer songwriter, Nathan Carter, a great friend of the programme, who's performed live on the show before, was one of the musicians, alongside Daniel O'Donnell, The Priests and Andrea Bocelli who took part in the a special concert in Ireland yesterday to celebrate the Pope's visit to the country. He'll be speaking to Jill and Angie about that experience.