Main content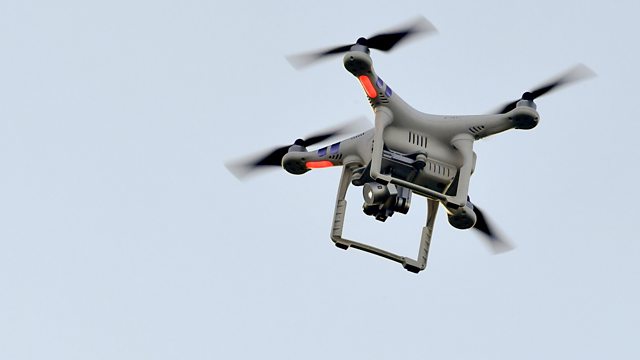 20/12/2018
The BBC's daily news and current affairs programme with original stories, exclusive interviews, audience debate and breaking news.
Over 100 thousand passengers flying to or from Gatwick are stranded after a drone is deliberately flown over the airport, causing its closure.
Nearly 600 homeless people died in England and Wales in 2017, according to official statistics. That is an increase of 24% over the last five years. The programme hears from a 35-year-old man who has been sleeping rough in central London, and whose friend, sleeping next to him, died on the streets.
Plus exclusive access to one of only nine refuges in the country for male victims of domestic violence.