Main content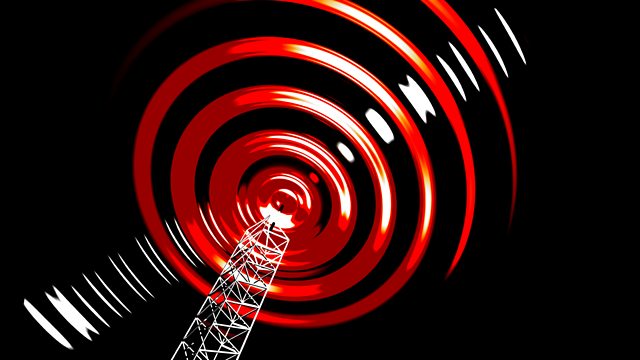 The Changing Sound of Radio
Wildlife sound recordist Chris Watson explores how technology has changed radio leading to the podcast explosion.
Since he was first given a tape recorder in 1967, wildlife sound recordist Chris Watson has been fascinated by the possibilities of sound.
In this three-hour showcase, he revisits that first machine – and demonstrates cutting edge recording and editing equipment.
Chris tells the story of technological advances in radio from the first outside broadcast, through the BBC Radiophonic Workshop to the latest explosion in podcasting.
We hear from some of Chris's favourite broadcasters, dip into his collection of sound recordings, and hear programmes via podcasting and Sound Art Radio, as well as classics from the BBC Archive:
* Orchestra Under The Waves
A unique musical compilation made of sounds recorded under water. Evelyn Glennie presents.
* The Ditch
2010 BBC Radio 4 drama by Paul Evans about a wildlife sound recordist who goes missing, leaving some intriguing recordings behind... Stars Jimmy Yuill.
* Fifteen Inches Per Second
2004 documentary celebrating quarter-inch magnetic tape which revolutionised the recording of sound.
* Six House Parties
An episode of the podcast 'Imaginary Advice', created by poet and performer Ross Sutherland.
* The Iron Speaks - When The Far Becomes Near
Creative documentary about radio broadcasting in the United Arab Emirates. Contributors include Dr Zaki Nussaibeh, Salim Obaid Al Alelee, Dr Yousef Aydabi and Dr. Arif Al Sheikh. Voiceovers by Frank Key, William English and Bijan Daneshmand. Producers: Christopher John Weaver and Fari Bradley. ( Originally aired as part of Six Pillars, on Resonance FM https://www.resonancefm.com/ )
Producer: Jessica Treen
Made for BBC Radio 4 Extra and first broadcast in October 2018.
Last on
Broadcasts