Main content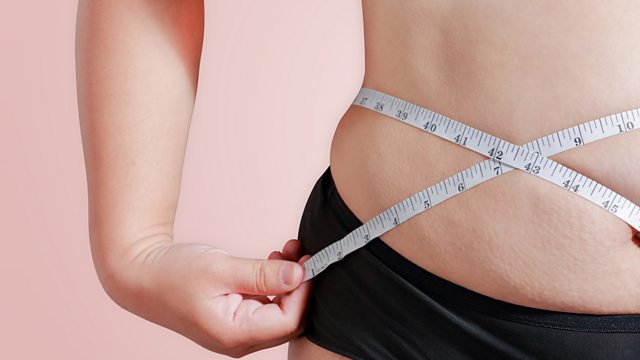 11/10/2018
The BBC's daily news and current affairs programme with original stories, exclusive interviews, audience debate and breaking news.
The third strongest storm in recorded history to hit the US mainland has swept through north-west Florida.
Discrimination against people who are obese is now the most common form of discrimination in Britain, according to new research by the World Obesity Federation.
Former Conservative PM John Major criticises Universal Credit, warning it could be as damaging to the government as the poll tax.