Main content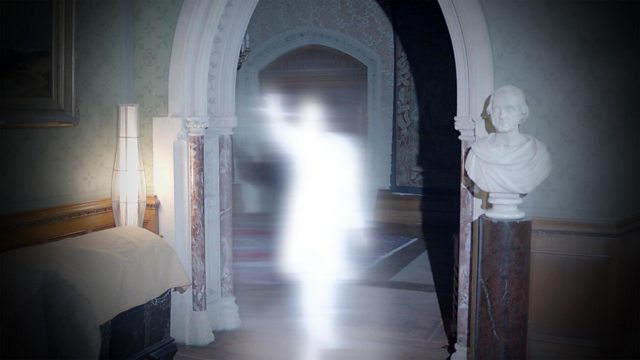 Alex Ferguson - I See the Moon
4 Extra Debut. A man meets a little girl on a landing at a conference in an old house. But she's unknown to his hosts. Stars Cliff Howells. From April 1999.
1967: Richard Thornton is at a planning conference. In the big house where he's staying, he comes across a little girl on the top landing.
He comforts her and promises to return, but his hosts deny any knowledge of her. Can she really have disappeared into thin air?
Alex Ferguson's thrilling ghost story about a lost childhood, told by a man whom no one believes.
Starring Cliff Howells as Richard, Kathryn Hunt as Allison, Russell Dixon as Professor Taylor, Mary Cunningham as Mrs Taylor, Martin Reeve as Douglas, Anne Reid as Mrs Mary Ford and John Branwell as Forsyth.
Directed at BBC Manchester by Melanie Harris
First broadcast on BBC Radio 4 in 1999.