Main content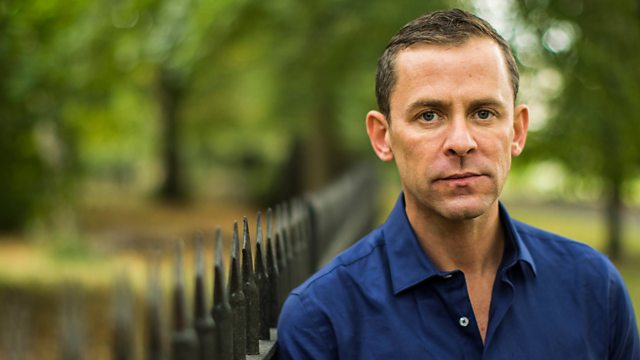 MS Trust
Scott Mills presents an appeal on behalf of the MS Trust. The charity helps people with multiple sclerosis get the specialist care and information they need to be able to get on with their lives.
Multiple Sclerosis Trust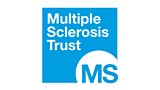 Founded in 1993, the MS Trust is a small national charity dedicated to making the lives of people living with MS better. They provide many services for people affected by MS, and their families because, until there is a world without MS, people must cope with the day to day reality of living with the condition, every day of their lives.
The MS Trust's goal is to ensure that people with MS have the information they need to make well-informed decisions about their healthcare and have access to specialist services of the highest standard.
How the MS Trust helps people living with MS:
Our information specialists answer individual queries via the phone, email and on social media.
We produce written and online resources to ensure that people can access the information they need all free of charge.
We fund MS specialist nurses in the areas across the UK that need them most.
We fund practical research to improve the lives of people living with MS now.
An MS diagnosis can be devastating, both for the person diagnosed and for their loved ones. It can leave you feeling lost, alone and uncertain of the future. The MS Trust is here to make sure people with MS don't have to deal with it alone. From day one, and every day after.
Scott Mills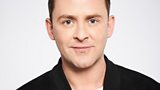 I am really happy to be presenting this film on behalf of the MS Trust.
The MS Trust provides support to everyone affected by MS, in so many different ways. I really admire them because they focus on supporting people living with MS now.  
I know first-hand how much Multiple Sclerosis can impact on your life as my mum Sandra was diagnosed in 2007. For the last 11 years, my mum has been living with MS and the impact on her life is immense. What's so hard is that each day with MS is different, so it's really hard to plan, which can put a strain on everyone involved.
The MS Trust helps to lessen this strain and I for one am really glad they focus on the vital areas they do as it means so much to not just me and my family, but all of us who are living with the reality of MS.
Jon - MS Nurse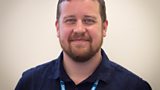 "Whenever we can make a difference, it feels amazing"
Jon was the first nurse the MS Trust helped recruit and fund as part of the charity's pioneering Specialist Nurse Programme, which helps to bring MS specialist nurses to the areas across the UK that need them most.
Jon says he feels very privileged to work within the field of MS, and feels inspired every single day by the resilience of the patients he meets. He can't thank the MS Trust enough for the support they've given him, and is determined to continue making a difference for everyone affected by MS.
"It's why I became a nurse, to help people, so when you hear that you are making a difference, it's everything! All we want to do is to make life easier for people and that's always what I aim for. Whether it's through managing pain or helping someone with their mobility, whenever we can make a difference, it feels amazing." 
Natasha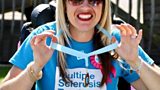 "MS is what I have but it's certainly not who I am"
With two young sons to look after, Natasha and her husband Mark had to quickly make sense of her diagnosis and what it meant to their lives. The family credits the MS Trust for making this process easier with the information she received, including publications aimed at helping children understand MS.
Natasha's MS has progressed from relapsing and remitting to secondary progressive. She uses a wheelchair and the family have had to have their house adapted to accommodate this new way of life.
Natasha has taken on every battle MS has thrown her way with such bravery, and it is beyond inspiring. She is keen to show people that there is life after a diagnosis. Things might have to be adapted, but she is still living life and enjoying time with her husband Mark and their two young children London and Deon.
Tim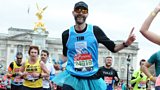 "The MS Trust help everyone understand you don't have to go through this alone"
Tim was diagnosed with MS in 2009 after experiencing numbness across his body for a few years, resulting in MRI scans and endless tests to determine the cause. He is a keen runner, but his MS symptoms don't make it easy for him as he has lost 15% of the muscle on his left hand side and much of the flexibility in his left ankle, resulting in his foot scuffing as he strides and sometimes causing him to fall.
Tim supports the MS Trust because he remembers what it's like to have these early symptoms and to not know what's going on inside your body or what the future holds. The MS Trust offers support and information when you're at your most vulnerable and facing an uncertain future. Tim describes this knowledge as power and he believes the MS Trust helps you to understand that you don't have to go through this alone.
Credits
| Role | Contributor |
| --- | --- |
| Presenter | Scott Mills |
| Director | Charlotte Denton |
| Executive Producer | Sandy Smith |
| Producer | Hardeep Giani |