Main content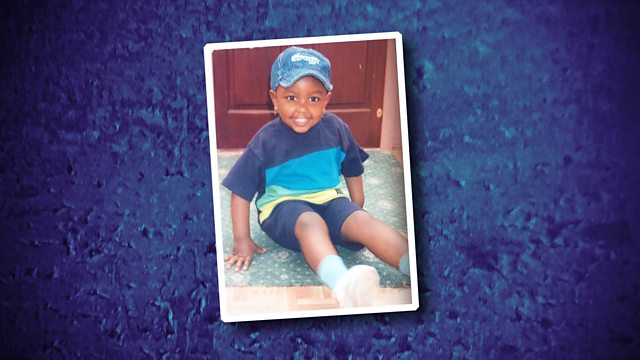 The Reunion
A heart-warming story of two very different families - one Muslim, one Christian - coming together to raise a baby in 1990s Watford, forming ties that changed each other's lives.
Two families from very different backgrounds, one street and a baby on a doorstep. This series charts the story of how a young Christian couple came to entrust the care of their little daughter to a Muslim family that lived nearby in 1990s Watford. They were strangers but the couple - Peris Mbuthia and Martin Gitonga - needed help, as immigrants from Kenya working in low paid jobs with a child to support and no family to step in. They were struggling and their relationship was under strain. Early one morning, Martin left his flat with six month old Sandra zipped inside his jacket and handed her over to the Zafars across the road while he went to work at a warehouse. This arrival at the door was an event that changed the course of all their lives - that day the baby girl became the Zafars' Doorstep Daughter. And a special, enduring bond develops between Sandra and the Zafar's daughter Saiqa. It is a story of faith, trust and love - a modern day telling of how it takes a village to raise a child. Doubts arise though when Sandra's first words are in Urdu and critics in the community start unkind rumours about why the families are so close.
In Episode Four, an unwelcome letter arrives which will again alter the course of these families' lives. Will the ties still bind them together?
Producer: Sally Chesworth
Sound: Richard Hannaford
Editor: Gail Champion
Exec Editor: Richard Knight.