Main content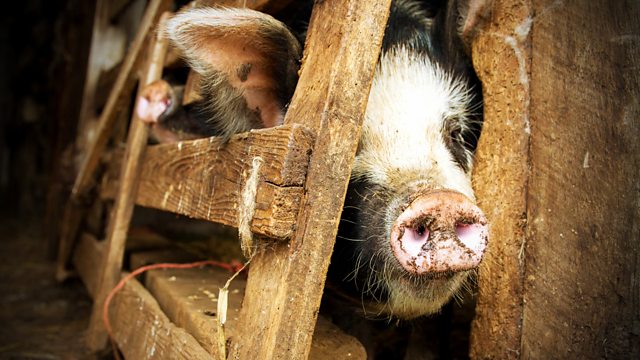 25/09/2018
Freddie considers his options and Fallon puts her foot in it.
Jolene and Kenton head to Woodbine for dinner, and Jolene warns him to be on his best behaviour. She doesn't want to hear him go on about Fallon's lack of family loyalty. The evening starts civilly enough, until Kenton misinterprets an innocent comment of Fallon's. He accuses her of implying she's glad Freddie was arrested because she ended up with a better wedding DJ. She insists that she was only going to say that the DJ they ended up with shared her taste in music, but they end up having the same old argument. Kenton walks out, and Jolene follows, apologising to Harrison and Fallon. Harrison's sympathetic – Kenton's obviously very worried about Freddie and Elizabeth. Fallon thanks him for trying, but honestly, after tonight, she's done with Kenton.
Elizabeth gently urges Freddie to reconsider telling the police the whole truth about Ellis and his drug dealing. Freddie walks away from the conversation, but Elizabeth keeps trying. He doesn't agree with her argument that he risks a much longer sentence if the police do find out. He's convinced himself they never will. Johnny and Noluthando also think he should dob Ellis in. Elizabeth tries a different tack – if Ellis isn't caught now the same thing will happen to someone else. Freddie remembers Noluthando's terrifying overdose. He resolves to change his statement.
Countryside Insights from The Archers