Main content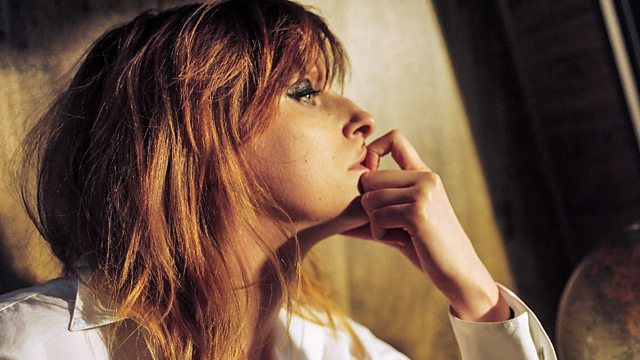 Oslo with Susanne Sundfør
Singer-songwriter Susanne Sundfør on Oslo, a city she has returned to for solitude and solace.
Susanne Sundfør on Oslo, a city she's returned to for solitude and solace.
"Oslo to me is like a big city in a small town… it's why I love it… when I'm on tour and I think about it, I really miss it and the beautiful golden light of the winter," says Susanne,, who moved to the capital to make a career as a singer songwriter.
Four number one albums later and she is one of Norway's most prolific musicians, with a growing international reputation. Oslo has become the place she retreats to after touring and travelling, but her profile means she has to negotiate the city carefully if she wants to maintain her privacy.
In Living for the City, musicians take the listener on a personal tour of a city they love - exploring how buildings and street corners, train lines and park views hold stories of heartache and inspiration as they project their inner worlds onto the canvas of the city.
 
Oslo for Susanne is a city that echoes and resonates with the voices and legacy of past Norwegian artists and creatives. She takes us to the mausoleum built by Norwegian artist Emanuel Vigeland. The dark, vast space is a place she's recorded in before. She returns to it as a place that allows her to talk about how the cold winter can be a quietly inspirational force for her.
She left Oslo for London after a breakdown a few years ago, but she's recently returned to live there and now has a studio right in the centre of the city.
"I've been back for about nine months and think I've been through some kind of transformation. London allowed me to get a different perspective on Oslo…I came back here to see friends and one of them said to me, 'You have to take Oslo back' and I understand what he says now…but I'm still working on that….it's like we found each other again."
(Photo credit: Raphael Chatelain)
Produced by Rachel Hooper
A Falling Tree production for BBC Radio 4