Main content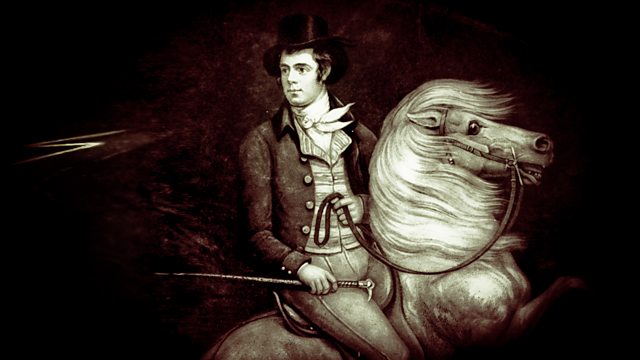 An Unusual Arrangement
The heart-warming tale of two very different families - one Muslim, one Christian - coming together to raise a baby in 1990s Watford, forming ties that changed each other's lives.
Two families from very different backgrounds, one street and a baby on a doorstep. This series charts the story of a young Christian couple entrusting the care of their little daughter to a Muslim family that lived across the way in 1990s Watford. They were strangers but the couple - Peris Mbuthia and Martin Gitonga - needed help, as immigrants from Kenya working in low paid jobs with a child to support and no family to step in. They were struggling and their relationship was under strain.
Through a friend, the Zafars offered to help. It was a generous offer although Peris wasn't sure at first that this family from another country and another culture was the answer because the two households seemed to have nothing in common. But on the brink of losing their jobs, the couple simply had to give it a go. No money was involved, no checks or references. The Zafars weren't child minders, just willing neighbours meaning everything was done on trust.
It was an unusual arrangement. So how would this unlikely scenario change the lives of those involved?
A special, enduring bond developed between Sandra and the Zafar's daughter Saiqa. It is a story of faith, love and tolerance - a modern day telling of how it takes a village to raise a child.
In Episode Two, the arrangement takes shape. How will baby Sandra adjust to life on the other side of the street?
Producer: Sally Chesworth
Sound: Richard Hannaford
Editor: Gail Champion
Exec Editor: Richard Knight
Last on
Broadcasts