Main content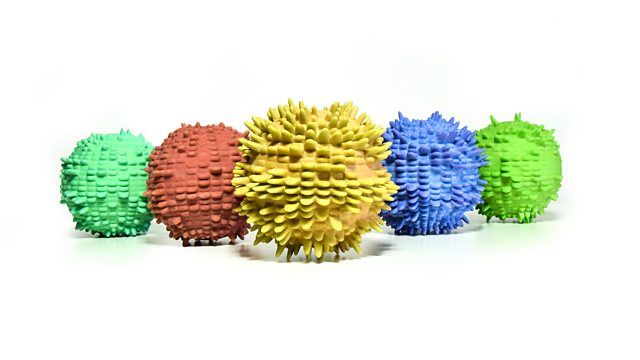 Data Stream Day
As a last echo of summer, Radio 4 takes its output on the longest day and gives it to artists to digitize and transmute into objects, music and poetry written by computer.
We convert Radio 4 into a data stream on a single day and turn it into art.
"Carefully Everywhere Descending" is how poet E.E. Cummings described the falling of snow; it is a phrase which also, rather beautifully, captures the silent accretion of data in the information saturated world around us. But though the data rich world is largely invisible to us it can be made visible. We can take the intangible and ephemeral stream of data pluming off Radio 4 and turn it into something else; something you can see, touch, make permanent.
In this innovative project we convert the audio of Radio 4 on the summer equinox into data which in turn will become three distinct artworks. Artist and designer Brendan Dawes will digitize the emotions expressed throughout that day and re-imagine them as 3D printed sculptures, composers and data scientists Domenica Vicinanza and Genevieve Williams will take the station's twitter traffic and combine it with the position of the sun to create a piece for a classical quartet. A final team from Edinburgh's College of Art will take the poems that were read 'on air' to celebrate the equinox and see how a computer might describe them to another machine.
The result will demonstrate the power of the digital world as a creative tool enabling us to understand and appreciate the world in astonishing, insightful new ways.
Producer: Peter McManus.
Last on
Brendan Dawes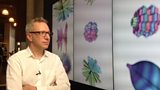 Brendan Dawes is an artist exploring the interaction of objects, people, technology and art using form and code with an eclectic mix of digital and analogue materials. Author of two books on interaction design, his work is featured in the permanent collection of New York's Museum of Modern Art and has been honoured in awards including Fast Company Innovation by Design, Information is Beautiful and D&AD.
Yuxi Liu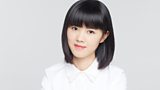 Yuxi Liu is a multidisciplinary designer who is interested in the intersection of design, people, and technology. Her works explore diverse affordances of emerging technologies and probe into social, cultural, and ethical issues brought out by them. Her current focus is using machine learning as a material to design experiential futures. 
David McCandless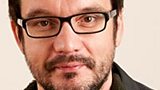 David McCandless
is a data journalist, designer and author of Information is Beautiful and its sequel Knowledge is Beautiful.
Larissa Pschetz
Larissa Pschetz is an interaction designer, researcher and lecturer at the University of Edinburgh. Her research is in Design and related areas of Human Computer-Interaction, Social Sciences and Humanities. She's particularly interested in socio-technological narratives and how they can influence and be shaped by design practice.
Genevieve Williams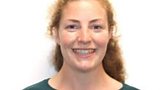 Dr Genevieve Williams' is part of the Human Movement Science group at the University of Exeter. Her research interests lie in the coordination and control of human movement. Particularly, in how the stability and adaptability of the dynamics of movement change as a function of skill level, perturbation, ageing or pathology. 
Domenico Vicinanza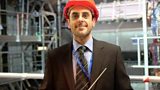 Having received his MSc and PhD degrees in physics, Domenico worked as a scientific associate at CERN for seven years. As a music composer and researcher in auditory display, Domenico worked with organisations like CERN and NASA, creating music from scientific data
Broadcast