Main content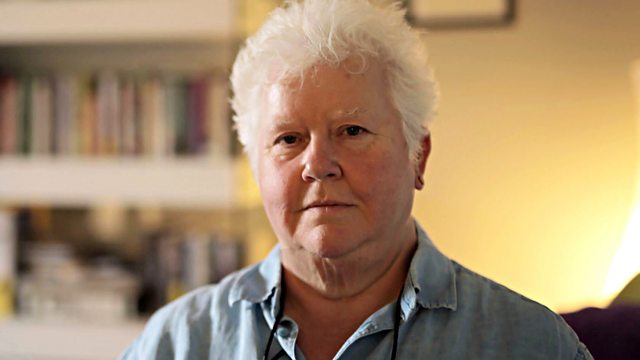 Murder is not the point
Val McDermid argues that crime fiction is not really about murder at all. 'We shift people out of their comfort zones,' she writes, 'but not because we kill people.'
Val McDermid argues that crime fiction isn't really about murder at all.
"We shift people out of their comfort zones and make them squirm", she writes. "But not because we kill people".
"It might be murder that sets the wheels in motion, but it's the time and place that lead us through the labyrinth to answers that are not always comfortable".
Producer: Adele Armstrong
Last on
Broadcasts