Main content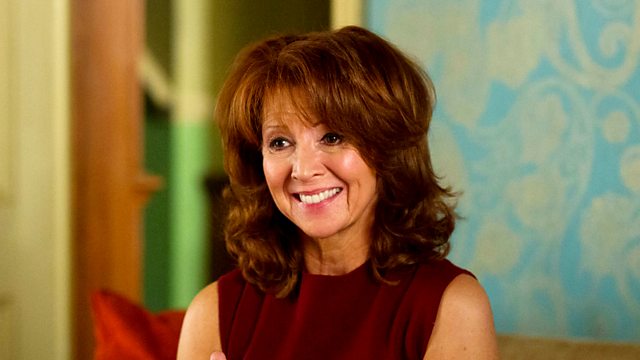 Bonnie Langford
Bonnie Langford, Karen Gibson of the Kingdom Choir, footballer George Green and table-maker and shed fan Joel Bird, plus the Inheritance Tracks of Adam Henson.
She can dance, she can sing, she can ice skate and act in gritty London based soap EastEnders: all round showbiz star Bonnie Langford joins us to talk about her show business career spanning 5 decades and her return to the Theatre Royal Drury Lane where it all began aged 7.
Aged 15 George Green was a talented footballer and signed by Everton. Money and success at such a young age led him to drug and alcohol abuse, and 4 years later he was let go. He joins us to tell his story of pulling himself back from the brink.
Previous Shed of the year winner Joel Bird extolls the virtues of carpentry for mindfulness.
Karen Gibson shot to worldwide fame after she appeared conducting The Kingdom Choir at this year's Royal Wedding of Harry and Meghan. She joins us to talk about career highlights which also include singing for Nelson Mandela.
Farmer and Countryfile presenter Adam Henson chooses The Strangler's Golden Brown and Live on Mars by David Bowie and we have a listener's Thank you.
Producer: Corinna Jones
Editor: Eleanor Garland
Last on
Clips

Further information on some of the issues in today's programme
Broadcast