Main content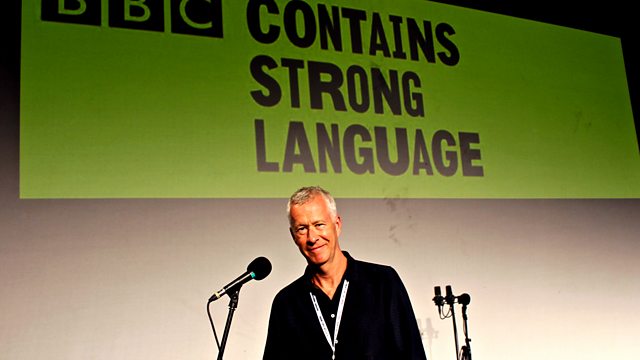 Contains Strong Language festival, Sean Scully, A Northern Soul
Front Row live from the Contains Strong Language festival in Hull, A Northern Soul, Caribbean literature in the spotlight, Sean Scully at Yorkshire Sculpture Park.
After being appointed director of last year's opening event for Hull's year as City of Culture, award-winning and Hull-born filmmaker Sean McAllister decided to make a documentary looking at the impact of the City of Culture on Hullensians by following the work of one man to set up a hip-hop project for disadvantaged kids. He discusses the result, A Northern Soul, and explains his current efforts to challenge the film's certification.
Jamaican-born Poet Tanya Shirley is one of the Hull 18, a selection of poets who have been commissioned to create new work to be premiered in Hull during the Contains Strong Language festival. She joins Jeremy Poynting, founder of Peepal Tree Press, the largest, worldwide publisher of Caribbean and Black British writing to discuss the rise of Caribbean literature.
The artist Sean Scully is famous for his distinctively striped oil paintings. As he opens the first exhibition of his sculpture and paintings in the UK, he talks about his love of stripes, his move into sculpture, and why Van Gogh's painting of his wooden chair had such a profound impact on him.
At last year's Contains Strong Language festival, poet Vicky Foster, joined Front Row to read out some of the poems written by the people of Humberside about places special to them in the region. She returns to Front Row to read a new work that she's written, Bathwater, about her experiences of living with violence.
Presenter: John Wilson
Producer: Ekene Akalawu