Main content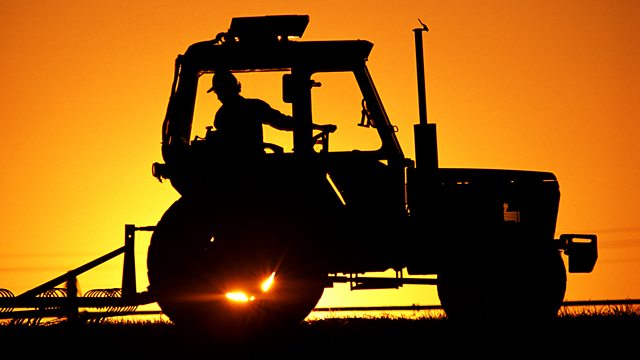 Labour's post-Brexit plans, Young farmers in Guernsey, Jacuzzi-grown tomatoes
An entrepreneur from Wales grows tomatoes using jacuzzi technology; young dairy farmers on Guernsey say the future looks bleak; Labour expands on its agriculture plans post Brexit.
An engineer's come up with a method of growing tomatoes in a giant jacuzzi. Adam Dixon hopes the whirlpool technique he's developing with Aberystwyth University can be used to grow tomatoes and exotic fruits commercially.
Guernsey produces all its own milk, but the Island's young dairy farmers say there's not much of a future for them. Farmland's being sold for housing, forcing some young farmers off the Island.
Labour's Shadow DEFRA Secretary Sue Hayman explains what she'd like for food and farming once Britain leaves the European Union.
Producer: Rebecca Rooney