Main content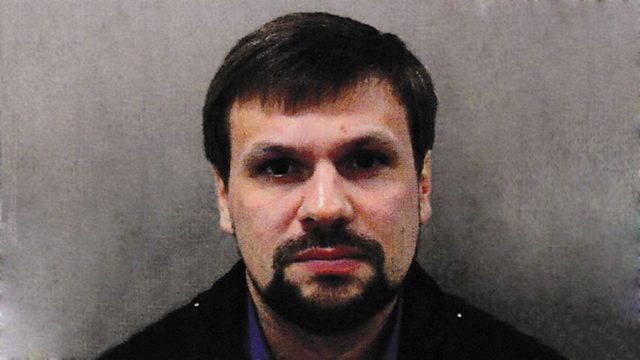 Skripal suspect's 'real identity' allegedly revealed
In-depth reporting and analysis from a global perspective.
An investigative website claims to have uncovered the real identity of one of the Russians suspected of the Salisbury nerve agent poisoning. We speak to one of the journalists behind the Bellingcat investigation, to an expert on Russia's security services and to a former government National Security Advisor.
President Trump accuses China of election meddling, but is there any truth in this?
And the Libyan Coastguard says rescue ships off their coast act as magnets to the migrants & smugglers.
(Photo: Two Russians suspected of Salisbury poisonings interviewed on Russia Today Credit: AFP/Getty)
Podcast
In depth reporting, intelligent analysis and major breaking news from a global perspective