Main content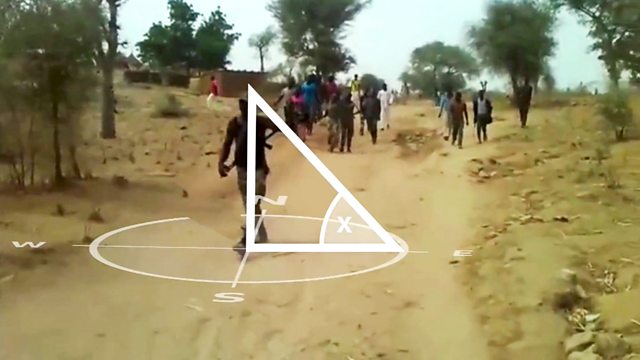 How journalism exposed an atrocity
A BBC team uncovered the truth behind a video the Cameroon government called fake news.
In July 2018 a horrifying video began to circulate on social media. It showed two women and two young children being led away at gunpoint and then executed by a group of Cameroonian soldiers. The Cameroon government initially dismissed the video as "fake news" but an investigation by BBC Africa Eye has now uncovered the truth. Also in the programme, BBC Two has launched a new set of idents in a bid to "refresh the channel".
Amol Rajan is joined by Aliaume Leroy, BBC Africa Eye investigator, Dr Claire Wardle, Research Fellow at the Shorenstein Center on Media, Politics and Public Policy at Harvard Kennedy School, Patrick Holland, BBC Two controller, and Manori Ravindran, editor of Television Business International.
Presenter: Amol Rajan
Producer: Richard Hooper
Become a TV mogul and get rich
A celebration of Steve Hewlett, presenter of The Media Show