Main content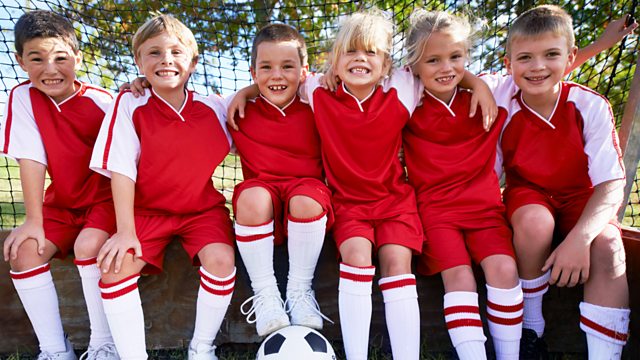 The Cost of Starting a Sports Club
Whether it's spending on pitch hire or training kit, raising cash from sponsorship or membership fees: How to manage finances to ensure a new club survives for the future?
Setting up a sports club takes time, effort and money. Lots of money. You'll have big ambitions about what you want to achieve, the members you'll attract and the success you'll have on the pitch, the court or the track. But you'll need to work out how to pay for those dreams – whether it's new kit for the teams, the cost of a referee or even building your own facilities.
In grassroots sport, there are no billionaire backers willing to flood the clubs with cash, so community sports clubs need to focus on getting the money themselves – whether through membership fees, sponsorship deals, grants or fundraising activities. But how do you go about it?
And if you're starting a club, you'll need to manage your finances – budgeting for the short and long-term if you want it to survive for the future. How much does it cost to run a club and how can you maximise your assets? What grants are available and what are your obligations in terms of insurance, tax and other money matters?
We'll hear from Rose Hill Youth Football Club in Oxford, which was set up this summer, on how they raised the cash to get the club up and running. And hear the experiences from clubs who've been going for decades.
Guests:
Rosie Benson, Head of Clubs, Sport England
Mike Ridger, Chairman, Paddock Wood Athletics Club, Kent
Presenter: Guy Kilty
Producer: Sally Abrahams