Main content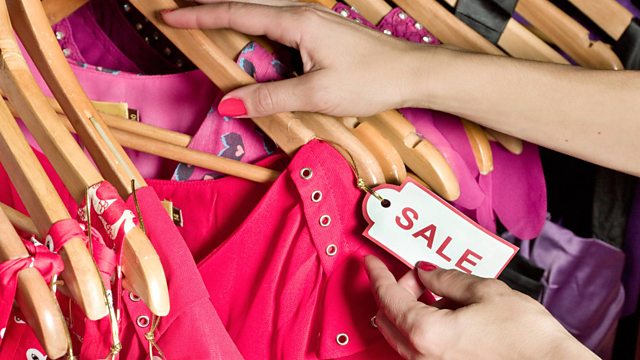 PPI error, Fashion waste, Cleaning influencers
Thousands of PPI claimants may have been told in error that they have never taken out payment protection insurance. Plus the problem with excess stock in the fashion industry.
You & Yours has learned that Barclays has been wrongly telling tens of thousands of customers that they never took out Payment Protection Insurance, when they had.
What happens to excess fashion stock and why do so many clothes get made and are never sold?
Leaseholders complain they're being overcharged for property maintenance by their freehold company.
Plus the new group of social media influencers who are encouraging their followers to get into housework
Presented by Peter White
Produced by Natalie Donovan